Bespoke Curtains
What are curtain trends in 2020?
At the peak of popularity, gray curtains.
Curtains in the room without a lambrequin.
Beautiful curtains with drawings are also relevant.
Two-colour curtains are also used.
The main trend of this year, curtains in the hall on the ceiling cornice.
The best colour for curtains is at least one shade lighter or darker than the walls with similar undertones. For example, dark-coloured curtains in deep, rich shades look stunning against light-coloured walls painted warm-white, cream, light-grey or light taupe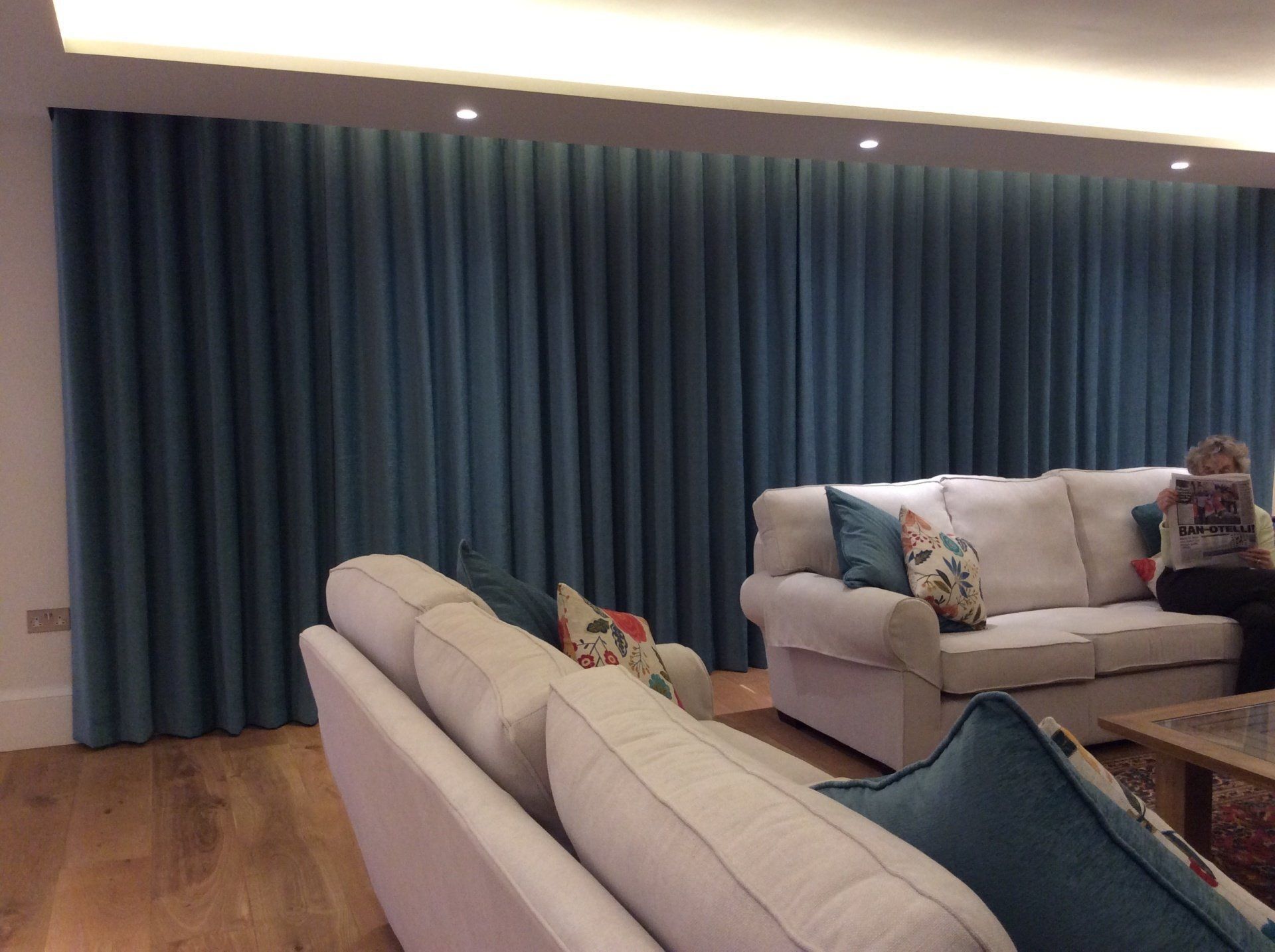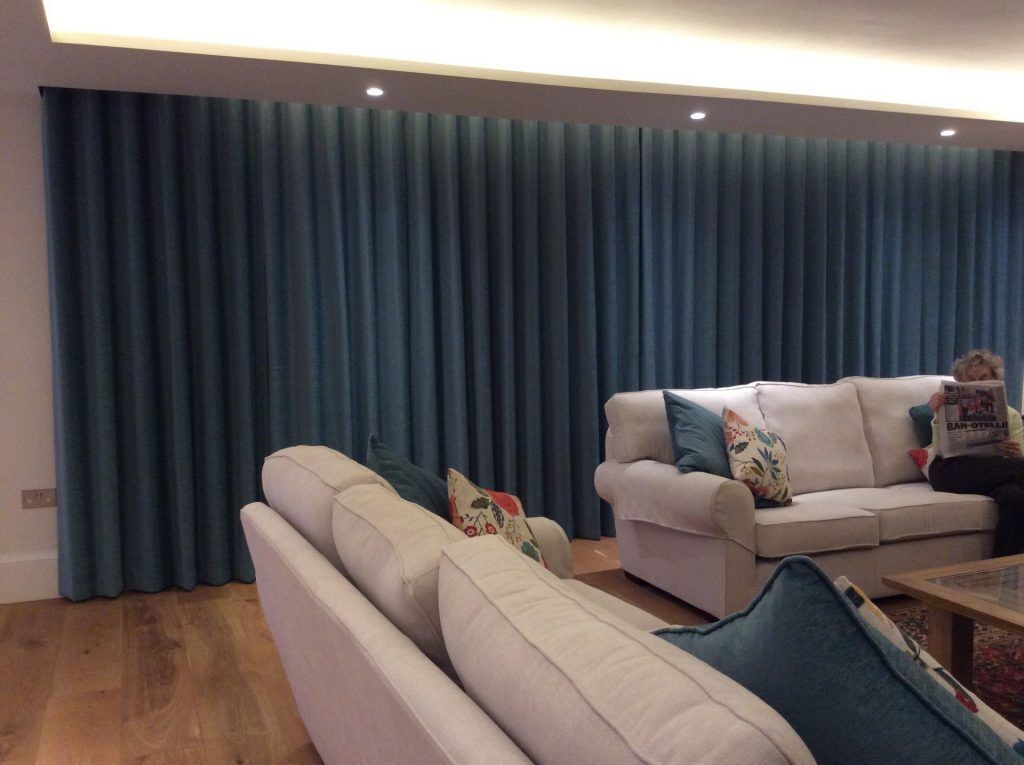 Fabric options for curtains
The most common types of curtain fabric are cotton, silk, linen, polyester, velvet, acrylic, rayon, brocade, lace and voile. …
Silk is dry-clean only, and very susceptible to sun damage. …
Made of either natural or synthetic fibres, if you want glamour and richness in a room, pick velvet.
Curtains are sold in pairs or by panel, and are installed over blinds or shades. They hang from curtain rods, extend to the windowsill or floor, and are typically made from lighter fabrics, but can be room darkening or even blackout. Drapes are made from thicker fabrics and are lined to block out more light.
That being said, it's a good idea to choose curtains that match your other accent colours — for instance, yellow curtains to go with yellow pillows or artwork. You should also avoid colours that clash too strongly (like green and red)
Choose from our wide range of bespoke curtains