Custom-made shutters for your property.
We offer a wide range of full and half height shutters.
At Pro-Fit all of our shutters are from reputable brands such as S:Craft Shutters. We supply and fit customised shutters at affordable prices for both domestic and commercial properties.
Based in Whitstable, we also offer services in Canterbury and Herne Bay. For additional details, give us a call today!
Shutter installations
All shutter installations are carried out safely, tidily and efficiently. We have over 40 years industry experience working closely with our customers to cater towards their needs. We recycle 90% of our packaging. Please contact us if you have any further questions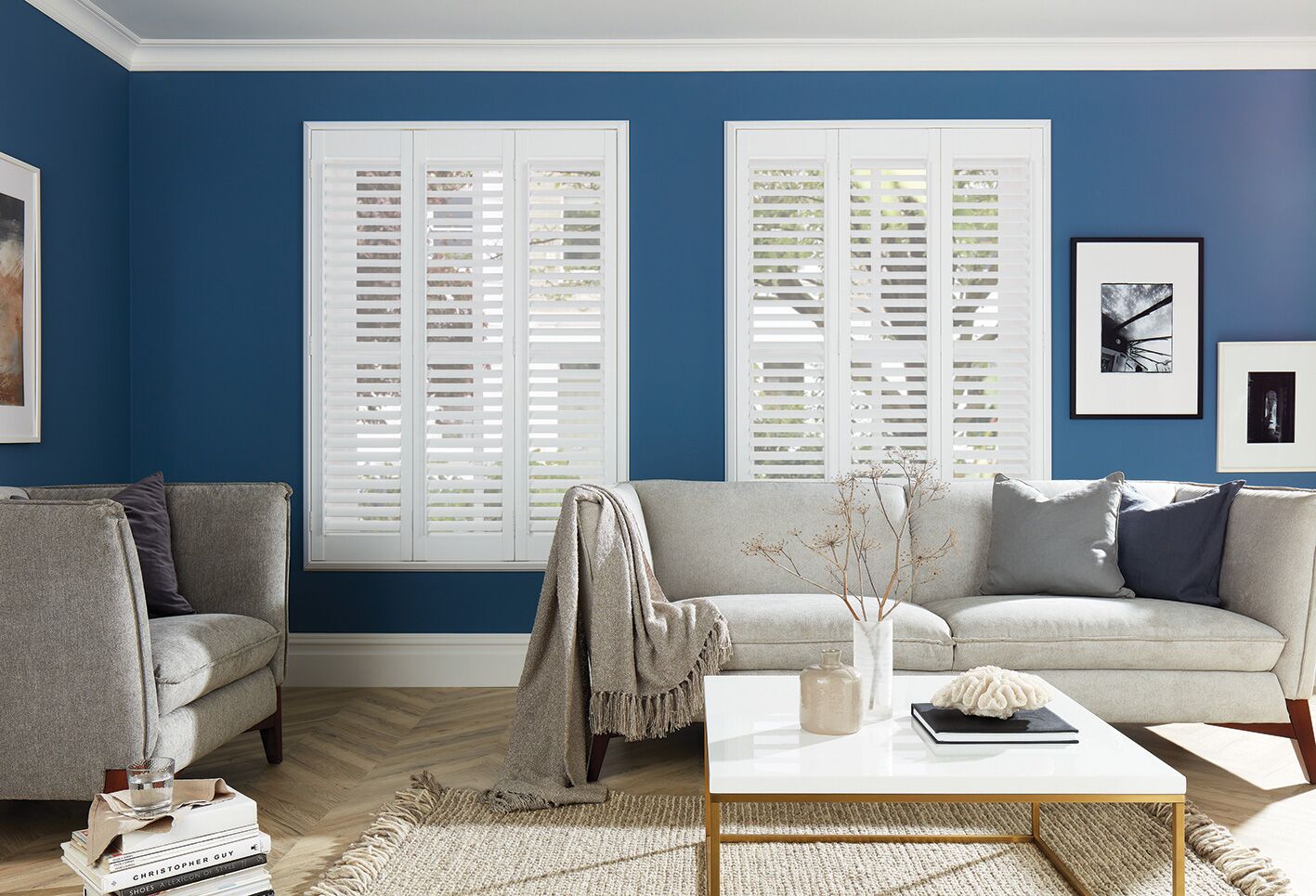 Transform the appeal of your property with half height shutters
Half height or Café Style Shutters provide a touch of class to any interior and are ideal for providing additional privacy to street level and street facing windows. The shutter panels and frames are usually around half the height of the window, the top rail of the shutter panel is usually positioned to sit in line with the horizontal window frame, this gives perfect control of light and low level privacy.
The shutter operates as normal so can be tilt and turned to filter light and opened to give the windows a wipe over or to air the house, Café style only uses a three sided frame so has no top rail.
We offer a range of customised shutters from our range of wooden and water-resistant collection. Contact us for a free quote today!