Insect screens
Flydor insect screens
Pro-Fit Blinds offers Flydor insect screens that will fit most types of windows allowing you to have air inflow in the house but not the annoying flies that go with it.
They work well on conservatory or patio doors and can also be done in curtain strips if pets or children like to run in and out freely. We supply and fit insect screens for customers in Whitstable, Canterbury and Herne Bay.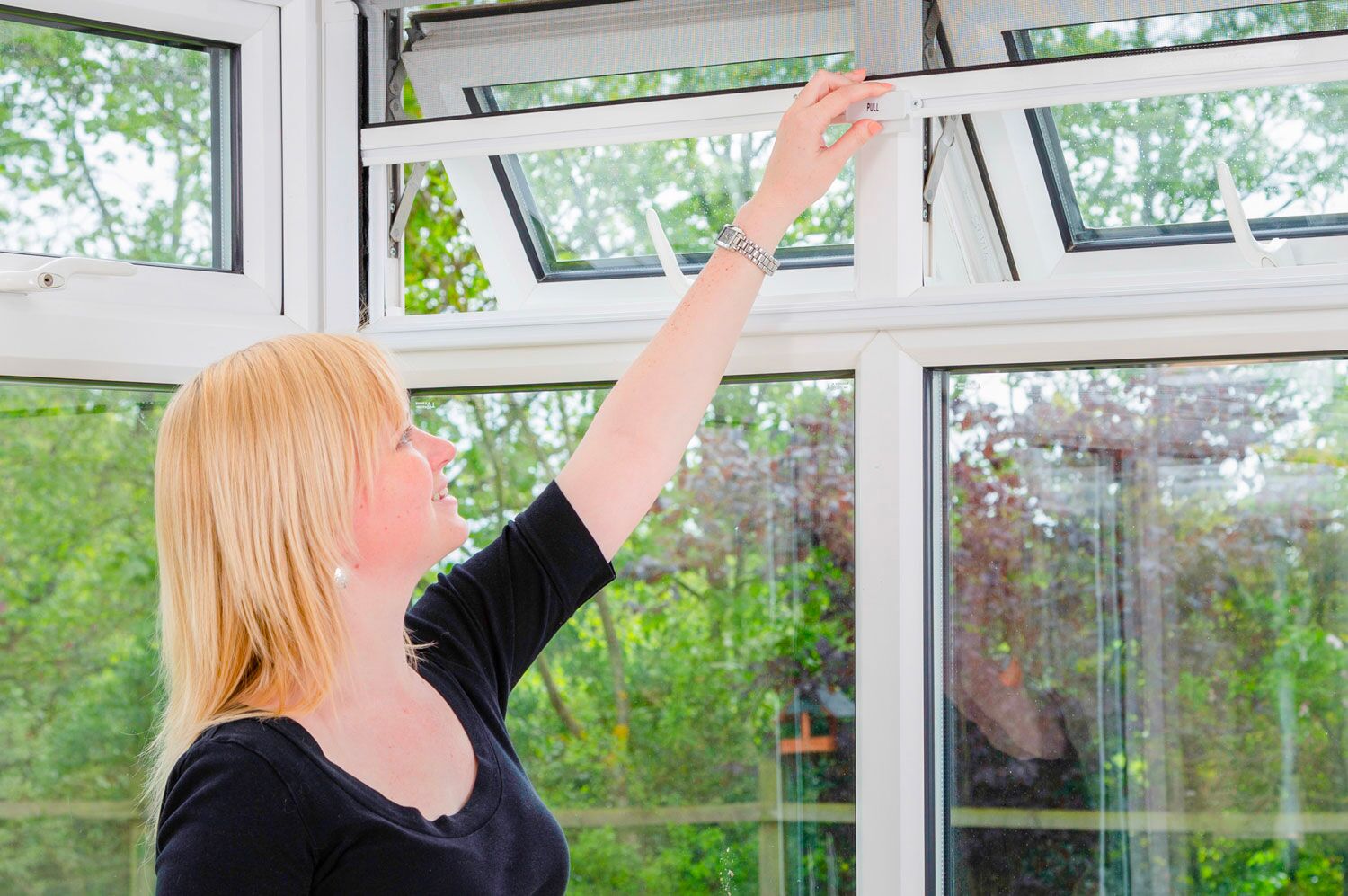 Rigid insect screens for doors and windows
Domestic and commercial doors
Sliding screens
Standoff screens
Tilt and turn systems
Hinged, lift off and fixed frame.
Roller windows and doors (horizontal and vertical)
Mesh, PVC strip and chain link fly curtains(designed to comply with current hygiene regulations)
Note: The roller systems are all child safe as they have no cords.
Looking for top-quality insect screens? Give us a call on 07709 178 459