Classic roller blinds for your property
We have a wide range of classic to contemporary fabrics with something to suit all types of windows and needs.
Many of the fabrics are designed with reflective backing (spc) to help glare on computer or tv screens with an easy to read key on the back of all samples to help guide you to the perfect choice. The majority of the fabrics can also be made into vertical blinds so if you have different types of windows in the same room this can be done with matching fabrics.
We also have fabrics that have flame retardant and ultra-fresh properties so are well suited to the commercial blind market. Ultra-fresh is an anti-fungal and anti-bacterial treatment within the fabric so it is ideal for the health care sector. We also serve customers in Canterbury and Herne Bay.
The "Vision Blind" range
Take a look at the very popular Vision blind range for something a little different. This unique type of blind has the discreet aspect of a roller blind when fully up, the privacy of a net curtain when down and open but with an ultra-modern feel, then when closed the full privacy of a standard roller blind. These are mounted within a cassette also means all the components are hidden.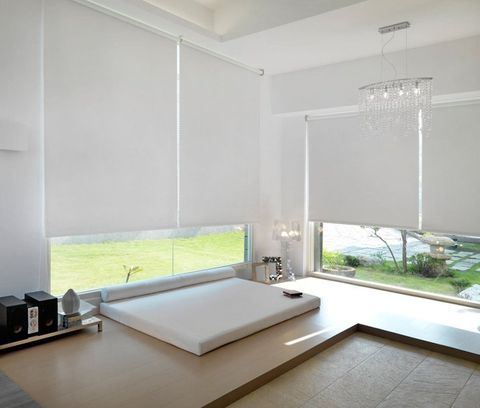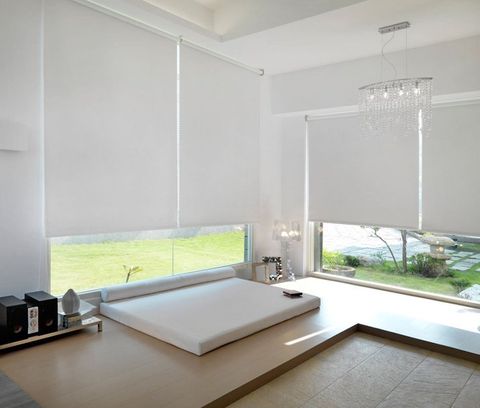 The "Louvolite collection"
In the Louvolite collection there are some very nice blackout patterned fabrics so you can have the best light control as well as style, take a look through the gallery to see for yourself.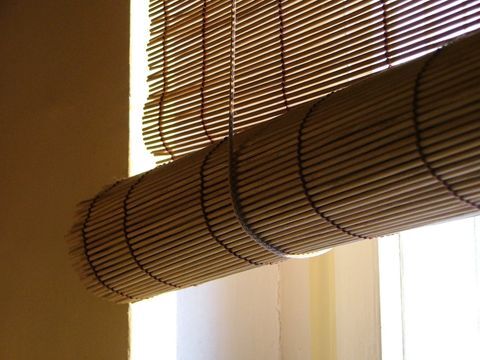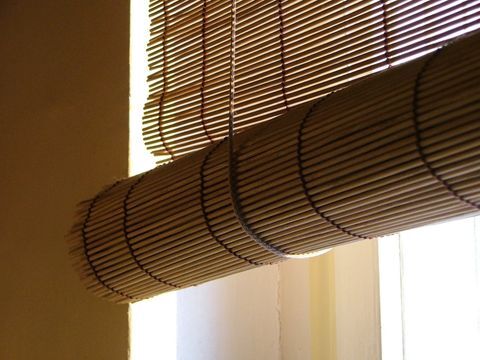 Looking for and elegant and customised blind? Get in touch with our team