Elegant Roman blinds for your property.
Roman blinds are a great way of having the practicality of a blind with the soft elegance of a curtain. At Pro-Fit Blinds.
We have a highly experienced curtain maker who hand makes our roman blinds, we like to use a headrail system that works using a ball chain, very similar to a roller blind, so they are easy to adjust and reliable. However if people prefer we can use a corded system.
We offer services for customers based in Whitstable, Canterbury and Herne Bay.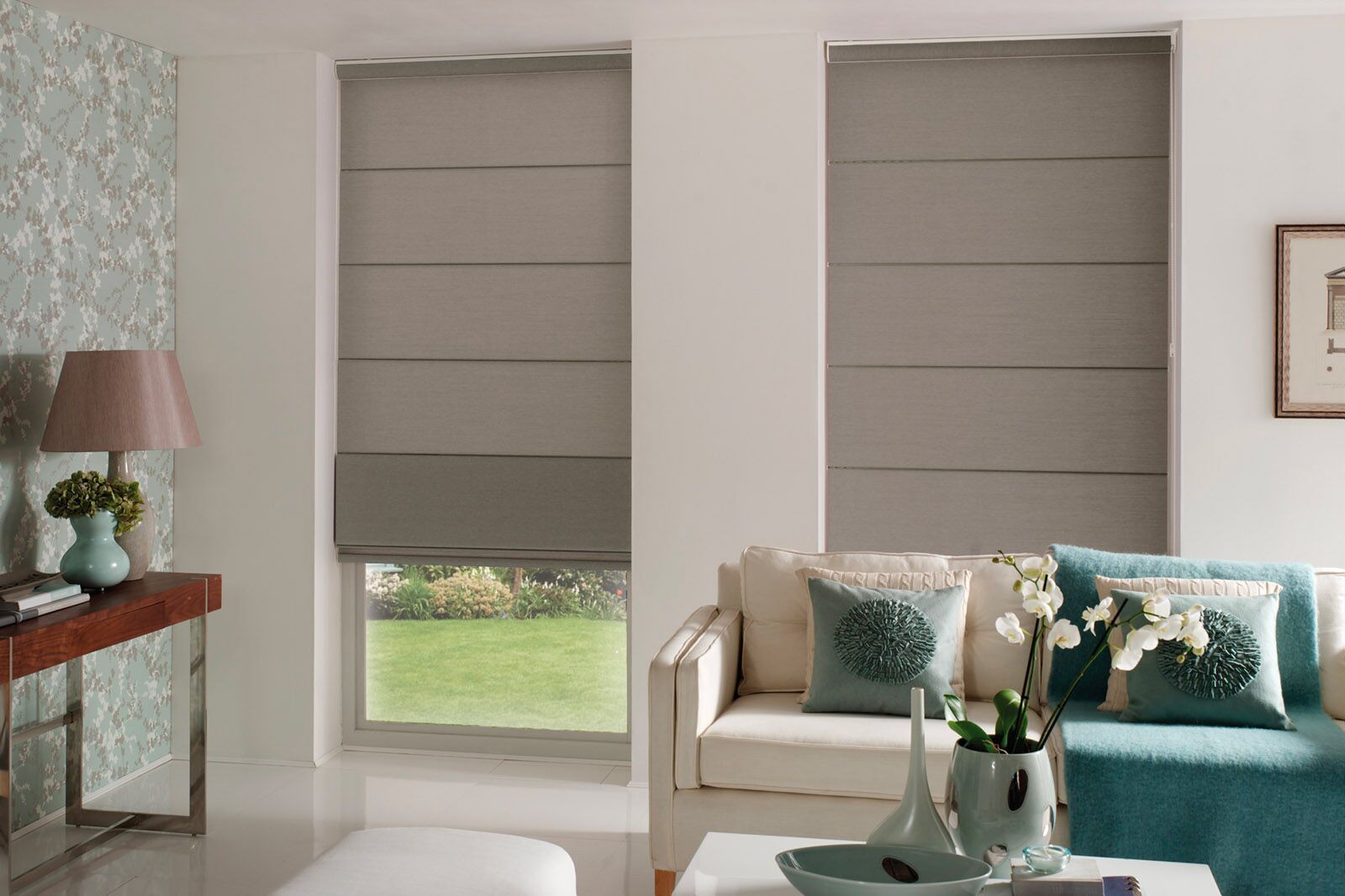 Add personalisation with hand-made Roman blinds
For Roman blinds we use a certain curtain fabric, they can be customised for light control or made with any other specifications that you provide. All our blinds are custom-made to your requirements so the options are endless. Whether you have an idea of putting a personal touch on your blind with a decorative trim or want a custom colour, just say and we will happily do it for you.
Fabric of your choice!
We are happy to make your own fabric into a blind if it meets our requirements for the blind. We also supply fabric and lining for Roman blinds if needed. Give us a call or email to arrange free no obligation advice and estimates.
Looking forward to purchasing elegant Roman blinds for your property? Contact the team today